Welcome to Stoke Mandeville Hospital Radio
Broadcasting on 101.8FM at Stoke Mandeville Hospital, Online & via Our FREE App.
You'll also hear us in and around the hospital site in Cafe Oasis ( Spinal Unit ), Rotunda Cafe ( Main Entrance ), Spinal Unit TV system, Florence Nightingale TV system, X-Ray department, plus other waiting areas around the hospital.
Stoke Mandeville Hospital Radio is run entirely by volunteers and has no paid staff. We receive no funding directly from the hospital whatsoever and rely on our volunteer members to raise the minimum £10,000 per year that it costs to keep the station on air. Please donate to support the work we do at the hospital.
If you would like to donate please go to our About Us page.
Currently On Air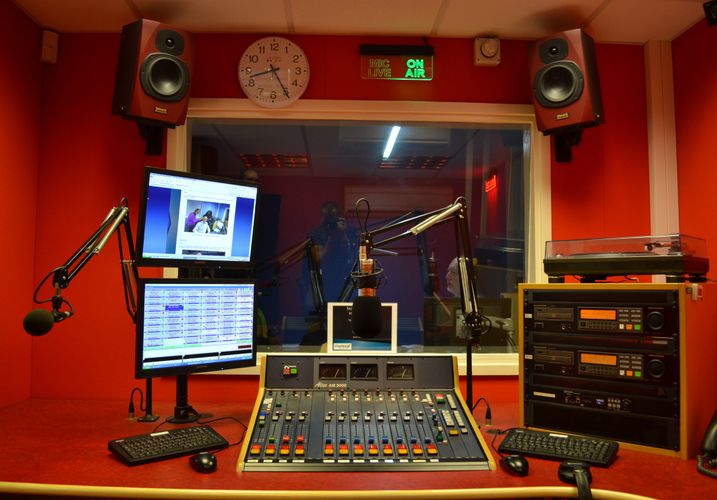 Listen Live
A celebration of club and dance music culture to get the weekend party started. Request your favourite dance track !